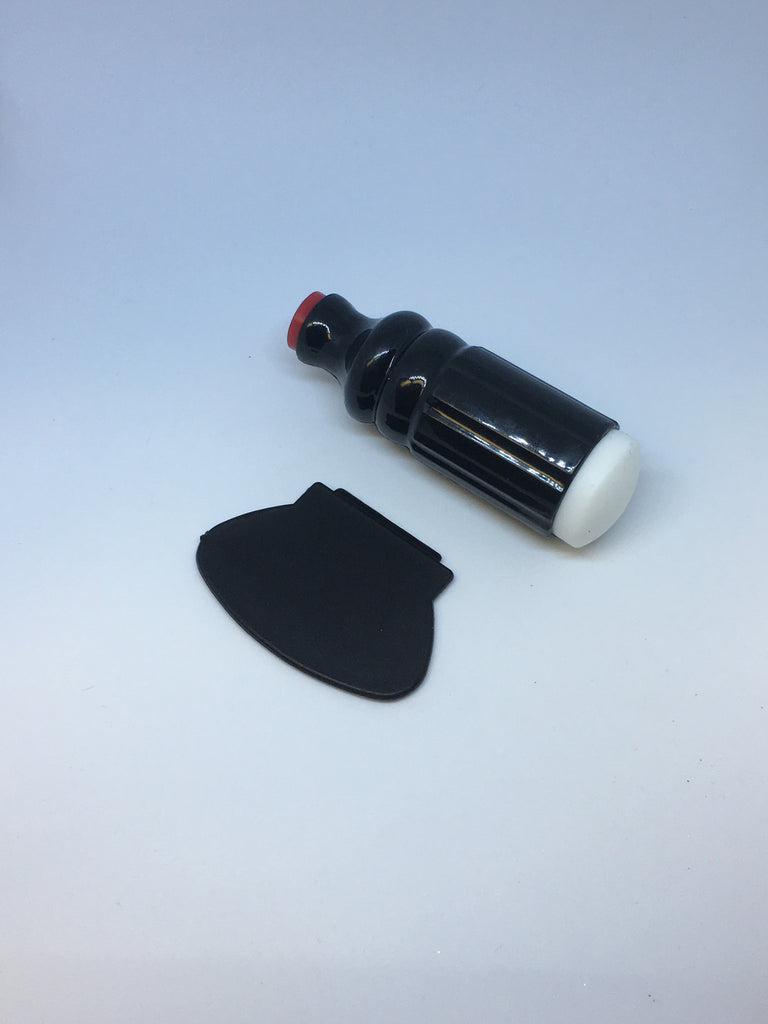 Double Ended Stamper with Scraper
Dual ended stamper with a small side for picking up single images to add to a design, layering or combining with other sramped images. A favorite in the double sided stampers.
Each stamper comes with a scraper. Not necessarily the scraper pictured, they will be sent at random. 


Check out our full collection of stamping plates at our website www.nailstampingplates.com
---