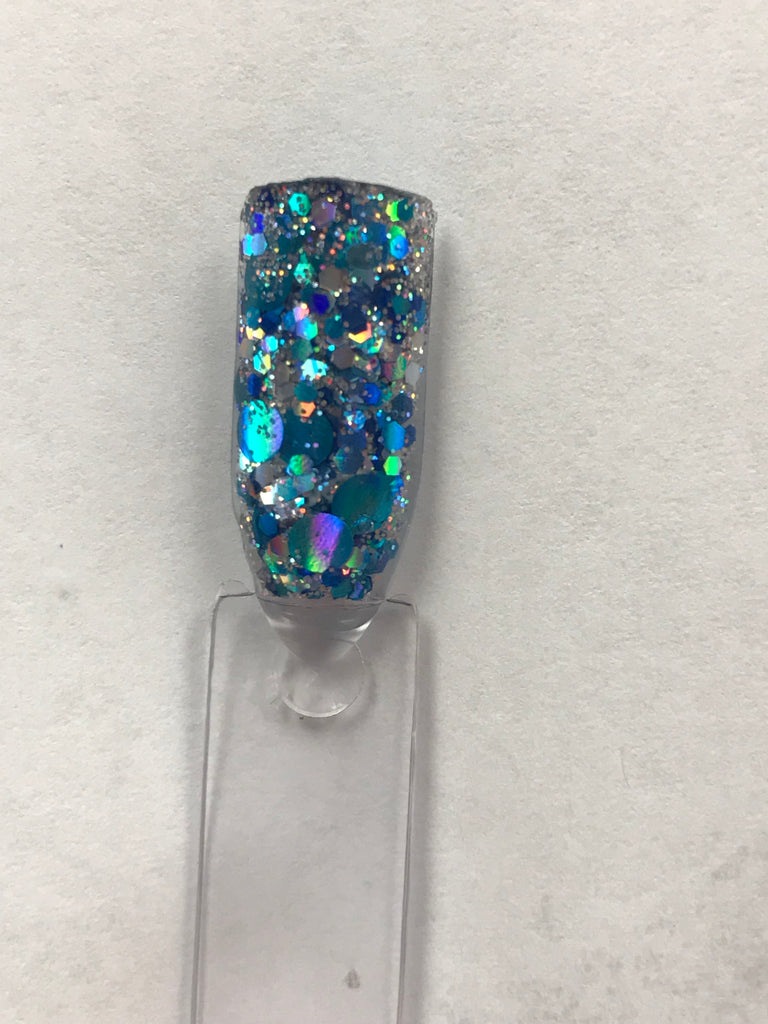 Winter's Coming Custom Chunky Glitter Mix
A few shades of blue holo mixed with silver holo in different sizes. It's a gorgeous mix by Lily @misslilysnails on Instagram. She named it Winter's Coming, which is perfect, but it's great to use year round. Add some red and you'll have an awesome 4th of July mix!  
Premium quality chunky custom mix glitter, solvent resistant and safe for use on skin.
Perfect for nails, makeup, hair, body products, slime, resin, art and crafting. 
---
---
More from this collection